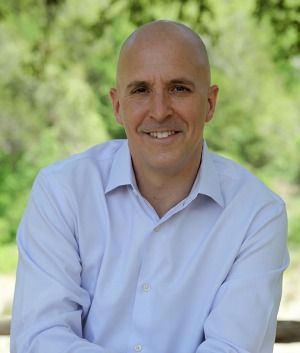 I am a Licensed Marriage and Family Therapist and a Licensed Professional Counselor and provide therapy and counseling to adults and older adolescents.
Some of the clinical areas I focus on are eating disorders (anorexia, bulimia, binge eating disorder), body image issues, relationships, anxiety, grief & loss and sexual orientation issues.
Eating Disorders
Do you struggle with food or a poor body image? Does anorexia, bulimia or binge eating hold you or a loved one hostage? Are you chronically counting calories, skipping meals, worried about eating in front of others, weighing yourself or checking yourself in the mirror? Do you feel like you cannot stop eating at times? Are you afraid of gaining weight or not being muscular enough? Does an obsession with fitness and exercise run your life?
Relationships
Are you in a troubled relationship with your spouse or partner? Has infidelity, substance abuse, sexual issues or increased conflict become barriers to intimacy? Do you struggle with sexual orientation issues and feel ashamed, scared and confused? Are you experiencing loneliness and emotional isolation from others? Or maybe you desire to live a more fulfilling life as a single person even though you feel the pressure from others and our society to find someone.
Anxiety
Do you feel chronically anxious and stressed? Are you always worried that things will not turn out as you hope? Do your fears and self-doubts hold you back from taking healthy risks necessary for personal growth?
Grief & Loss
Maybe you have experienced a significant loss through a divorce or death and are finding it too hard just to get through the day. Do you feel stuck in your pain and wonder if you will ever be able to let go and move on?
If you or a loved one can relate to any of these concerns, I can help. To schedule a 20 minute phone consultation at no charge, please call me at 512.517.8148.